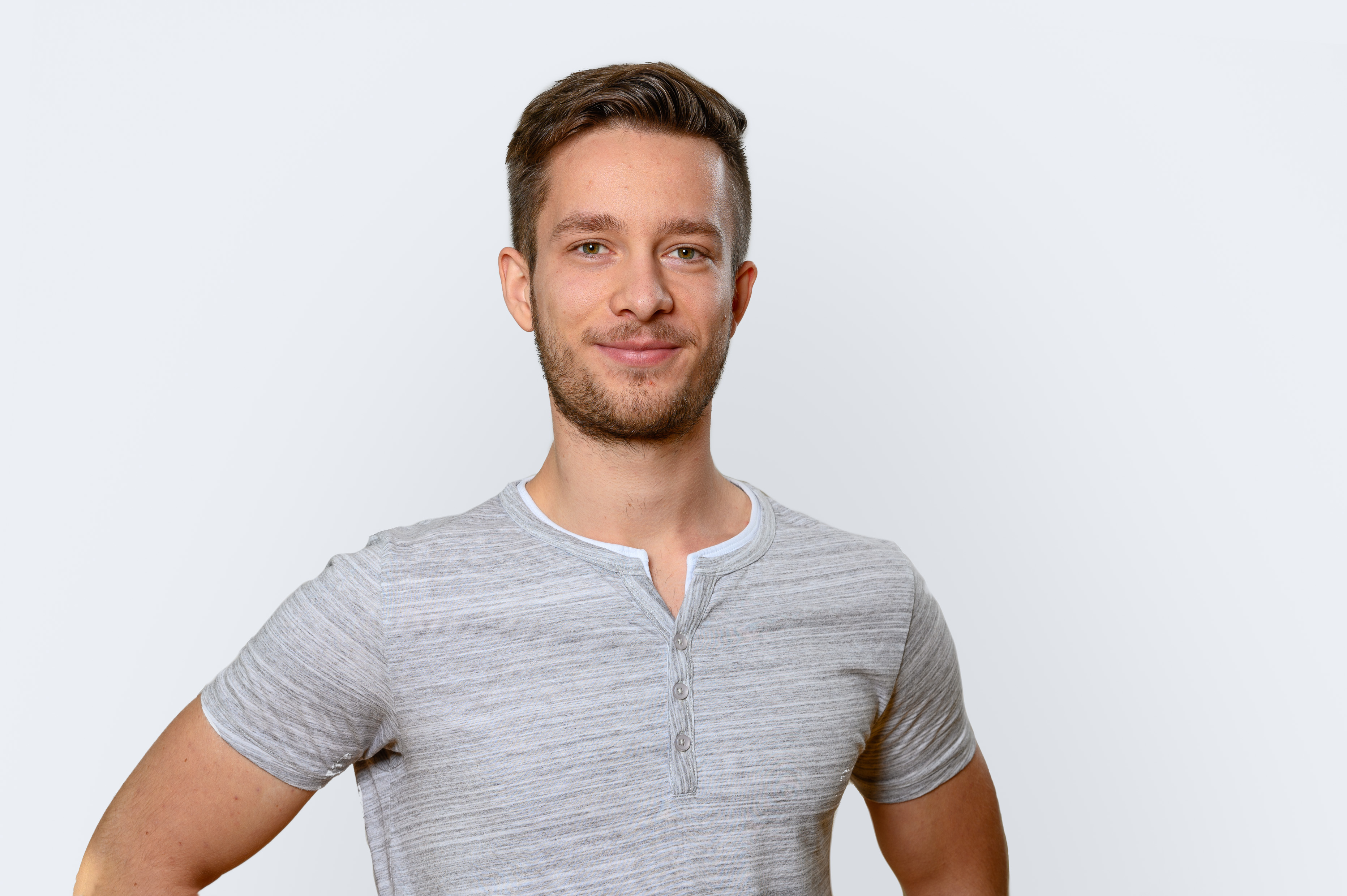 Hey, nice to meet you! 👋
I am currently in the last year of my Master's studies in IT-Systems Engineering (\(\approx\) Computer Science) at Hasso Plattner Institute, Potsdam, Germany. My core interests lie in efficient large-scale data processing, modern hardware, machine learning, and especially the intersection of them. As my Master's Thesis, I am currently developing a CPU-aware hash table on x86, ARM, and Power CPUs.
I obtained a B.Sc. degree in IT-Systems Engineering from HPI in 2020. My Bachelor's Thesis has been published and received the Best Paper Award at GECCO'21. As a side interest, I enjoy interdisciplinary work on the intersection of law and computer science in cooperation with the Center for Legal Technology and Data Science of Bucerius Law School.
Please find my CV here.
news
| | |
| --- | --- |
| Jun 6, 2022 | Our Law Smells paper, which applies concepts of software engineering to the law, has been published in AI&Law. Check out the final version here. |
| Jan 24, 2022 | Our paper on deep learning for combinatorial optimization just got accepted at ICLR! Check out the final version here. |
| Dec 27, 2021 | This website just went online! |